The self-proclaimed Louis Vuitton don himself, Kanye West celebrated his 30th birthday at the Louis Vuitton flagship store in New York Thursday night. As you would expect it was a star studded event with the A-List turning up to help the rapper celebrate his B'day in style. Peep the pics below:
Kanye & fiancee Alexis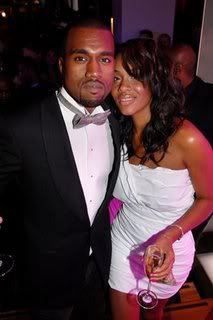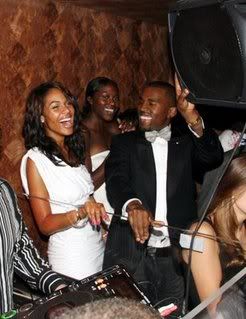 Kanye & Usher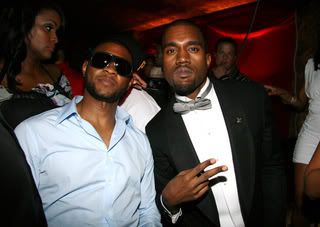 Tameka, Usher, Kanye & Alexis looking loved up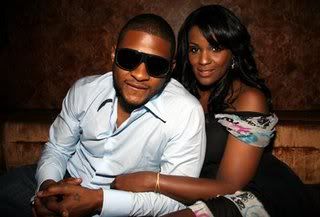 Cassie came out with a new hairstyle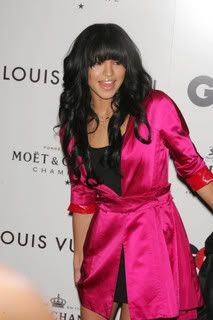 Gabrielle Union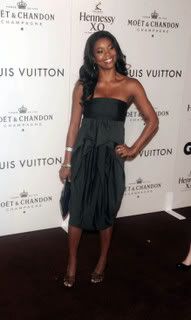 Pharrell Williams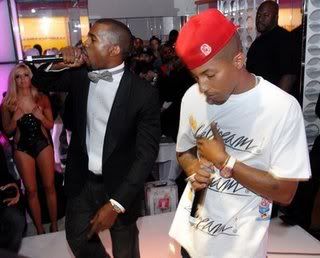 Joss Stone took a break from f*ucking for tracks to attend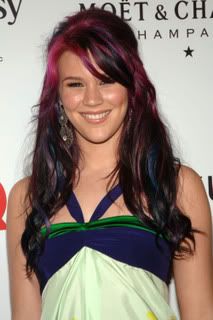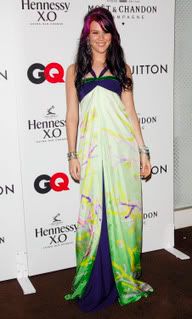 Nelly Furtado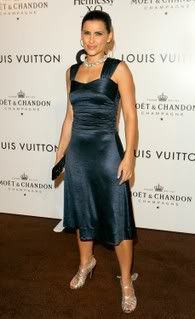 Ashanti and her mom Tina was also there. Where is Nelly at?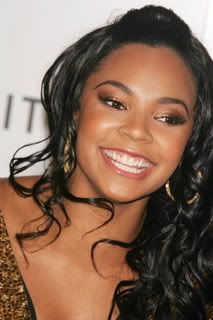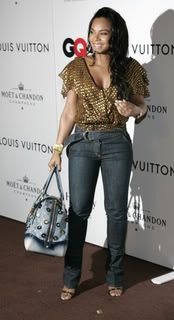 I guess there might be some truth to all the break up rumours then.
Swizz Beats & Mashonda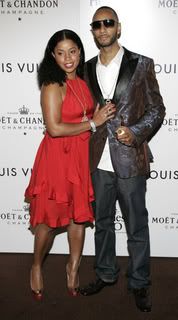 It wouldn't be a party without Diddy, he shares a laugh with Jigga and JD
Fun times!
Riri also hit up the spot after an earlier engagement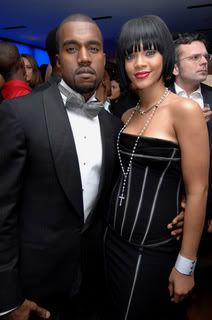 Of course Kanye's good friend and collaborator John Legend had to be there