Mariah Carey and Alicia Keys attended the 2007 Fresh Air Fund's Salute to American Heroes that was held at Tavern on the Green in New York City earlier today. Carey served as a Honorary Chair, while Alicia was one of three honorees at the event.
Mariah Carey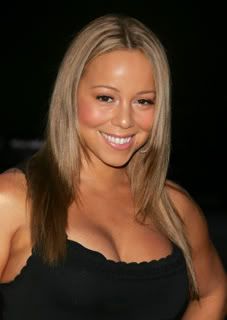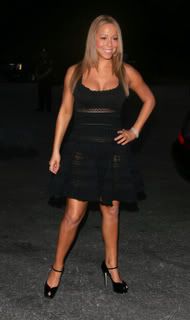 I haven't seen Mimi in awhile and she is glowing in this pic. She still dresses like a teenager but you have to admit this is a step up from most of her recent efforts.
In other Mariah news, she is set to make a special guest appearance in the upcoming video for the latest Bone Thugs -N- Harmony track Lil L.O.V.E on which she is featured. The video will be directed by Chris Robinson who last directed Mariah in the video for the smash hit I Know What You Want with Busta Rhymes.
Alicia Keys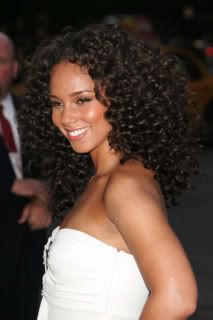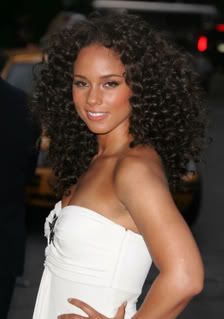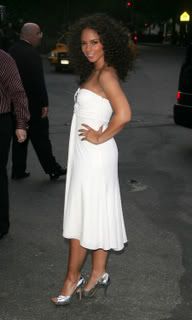 Alicia looks gorgeous here I'm loving her new look.
The Fresh Air Fund is a non-profit agency which has provided free summer vacations in the US to more than 1.7 million New York City children from disadvantaged communities. Each year, thousands of children visit volunteer host families in 13 states and Canada through the Friendly Town Program or attend Fresh Air Fund camps which include Camp Mariah, the Fund's Career Awareness Camp. To learn more about Camp Mariah, the Fresh Air Fund and how you can become a host, make a donation or volunteer your time visit their
website
.