Usher's New Look Benefit at TAO Las Vegas
Usher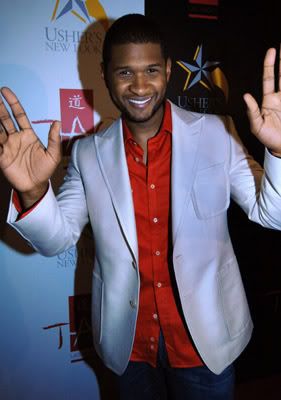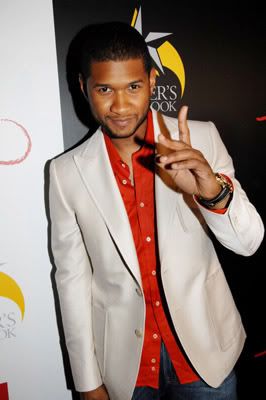 Wesley Jonathan & Denyce Lawton
Dwayne Wade
WTF @ Wesley Snipes (crispy ass mess)
Usher's New Look Foundation raises funds to support rebuilding efforts and encourage young people to take a "new look" on life through education.
Chris Brown celebrated his 18th Birthday party at Mr Chow's in New York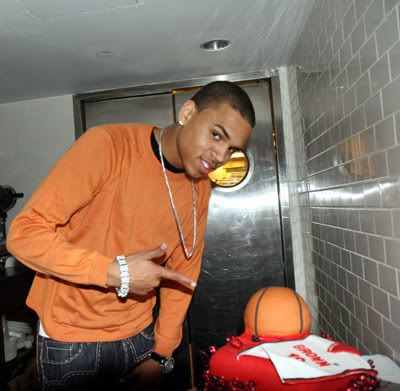 Chris and his mom
Download Chris's new single
Wall To Wall
, from his forth coming sophomore album
Exclusive
here
Star Jones & Al Reynolds @ The Kentucky Derby
Eva Mendes attends the Cinecittà Studios 70th Anniversary Party in Rome
John Legend & Corrine Bailey Rae perform at the Chastain Park Amphitheatre in Atlanta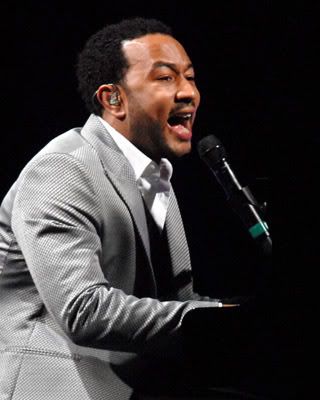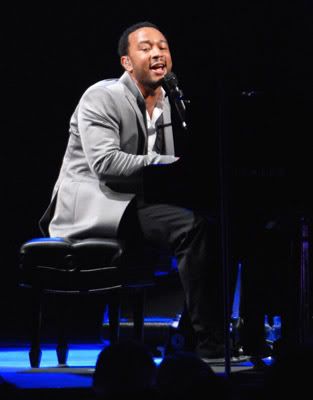 Queen of Soul, Aretha Franklin told BBC 1Xtra's TXU show that she almost cast Corinne as one of the characters in her new her musical Aretha: From These Roots in Detroit, but changed her mind after seeing her on TV.

She said: "Yeah, I just saw Corinne. I thought she was very nice - she's a very nice singer.

"I almost cast her as one of the characters in my play and in the movie, but when I saw her on TV... well, her pictures look one way and when I saw her on TV she looked a little different so I don't think so."
Listen to the full interview
here
Halle Berry & Gabriel Aubry @ "Remodel This" Book Party
Paris goes to Prison
So media slut, Paris Hilton was sentenced to 45 days in jail for violating her probation. This is the best news I have heard all year, finally there is some justice in the world. These celebrities think they can go around breaking the law and not suffer the consequences but not this time all the money in the world didn't help Paris.Lol! If she does spend any time in the slammer, (which I doubt by next week it will surely be reduced to community service) filming of "The Simple Life" will be disrupted but producers could always change it to "The Prison Life".