Louis Vuitton's Party Of Love
Serena Williams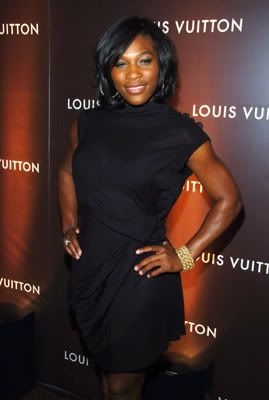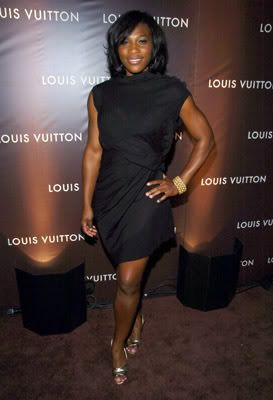 OMG! Yes I did indeed gasp when I saw this picture. Serena is really working her new look, I have to give her credit she looks fab here. There are a few minor adjustments she still needs to make but for her this is a major upgrade! I hope she keeps it up its a really good look on her!
Mya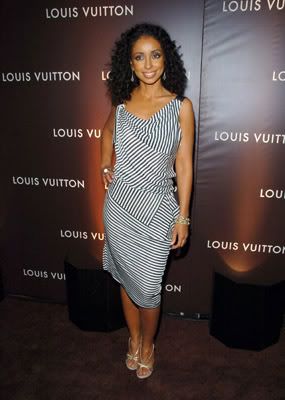 Mya's new album,
Liberation
has been pushed back to August 14th.
Rashida Jones
Too cute
Byron Williams Salon Launch
Sanaa Lathan
Sanaa is as gorgeous as ever, she never gets it wrong!
Paula Patton
Kidada Jones (looking really under-dressed)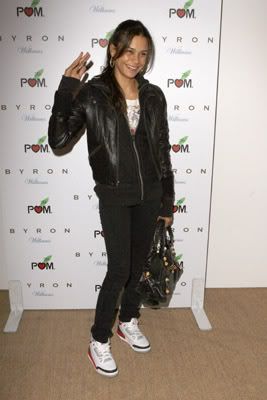 I'm guessing Kidada didn't know or care what the dress code was.
Melanie B went out for a bite to eat with her Spice Girl pals @ the Ivy last night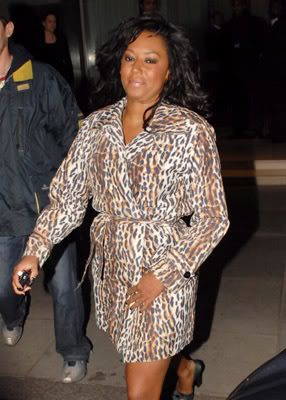 Oh, on the Eddie Murphy drama tip, Mel has insisted that the baby was planned. This mess is getting way out of hand as I've said before Eddie should just do the damn DNA test and get it over and done with. The longer he waits the more agitated Mel gets and although she admits she is still in love with him, we all know there is nothing like a woman scorned and Eddie is really pushing it now!
An Evening with "Everybody Hates Chris"
Tichina Arnold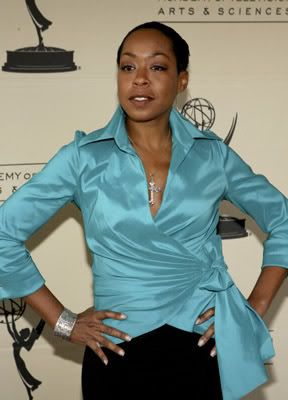 Terry Crews
Tyler James Williams